We're jumping back into the transfer news in the January transfer window!
This time, it's heavily focussed on completed deals, not that they're deals in Everton's favour.
Goodbye Naisy!
Yes, you read that correct. Steven Naismith has left Everton Football Club to join Norwich City for an undisclosed fee, but it is rumoured to be a fee around £8.5m. Personally, I'm devestated that the albino Pele has left the club. He is a great squad player for us, and sadly didn't get much of a chance this season. He has had many highlights with the club, most recently scoring a hat-trick against Chelsea earlier this season.
I'm also annoyed at how wrong it looks seeing Naisy in a Norwich shirt: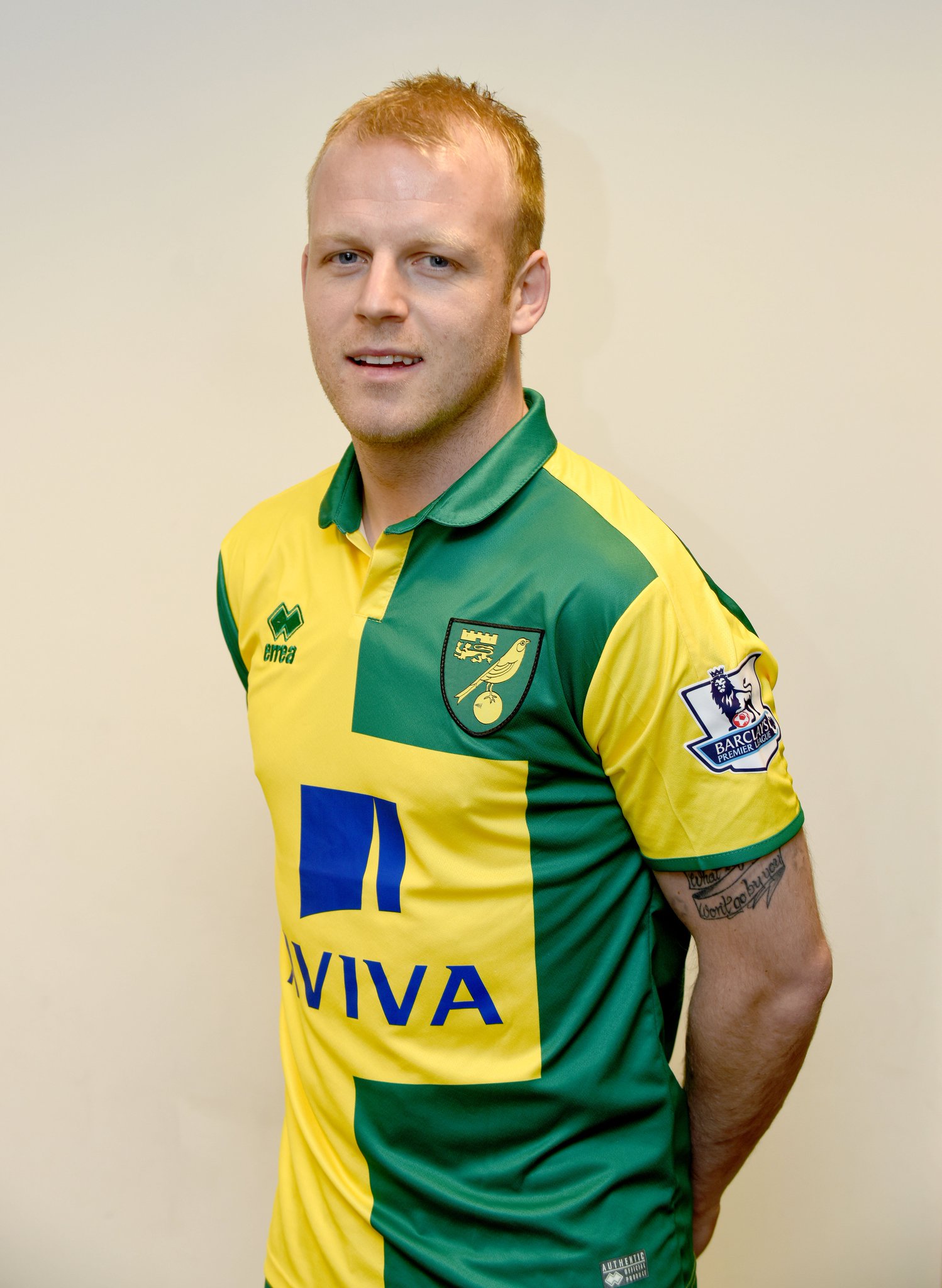 But in all seriousness, good luck to Naismith in his next step in his career. I hope you do well at your new club - as long as you don't score three against us!
Mirallas, McGeady and Gibson Not Going Anywhere!?
In Roberto Martinez's pre-Swansea press conference earlier today, he mentioned that, currently, there will be no moves away from the blues for Kevin Mirallas, Aiden McGeady and Darren Gibson.
"Kevin Mirallas has always been a very important player for us. His performance last weekend was his best this season." The boss explained, "we hope Kevin can carry on that form now until the end of the season. He won't be going anywhere."
So, one good point - Mirallas stays, two bad points - McGeady and Gibson stay also. Hopefully Mirallas will get more of a chance in the rest of the season, as he's been allowed to stay, whereas I'd prefer McGeady and Gibson to not be starting players at all. Keep them as squad rotation players, they're not good enough for the first team.
Missed out on Byram...
Yes. We missed out on signing Sam Byram from Leeds United. Byram was on the verge of signing for the toffees, having contract talks with the club, but we just missed out at the last second, as West Ham swoop in and take the defender. Honestly, as soon as West Ham's bid was accepted, there was no chance of us winning the battle for the 22-year-old, as Byram is a West Ham fan, plus he wanted first team football, whereas we couldn't promise him to start over Seamus Coleman.
In the same press conference, Martinez said, "We identified Sam Byram as a talent, but in the end it wasn't right for us with the squad we have & not the right move for him either."
So really, according to Martinez, he wasn't right for the club, which is fair enough. To be honest though, I'd love Byram at Goodison, he'd have been great for the squad. I'm not most annoyed that we didn't sign him though, I'm most annoyed that he signed for West Ham. Fans of the hammers have recently been obsessed with Everton after James McCarthy injured Dimitri Payet, so now there's always arguments over Twitter between Everton fans and West Ham fans. I'd have prefered Byram to sign for any other Premier League club instead of West Ham but, what's done is done, and Byram has joined the Hammers.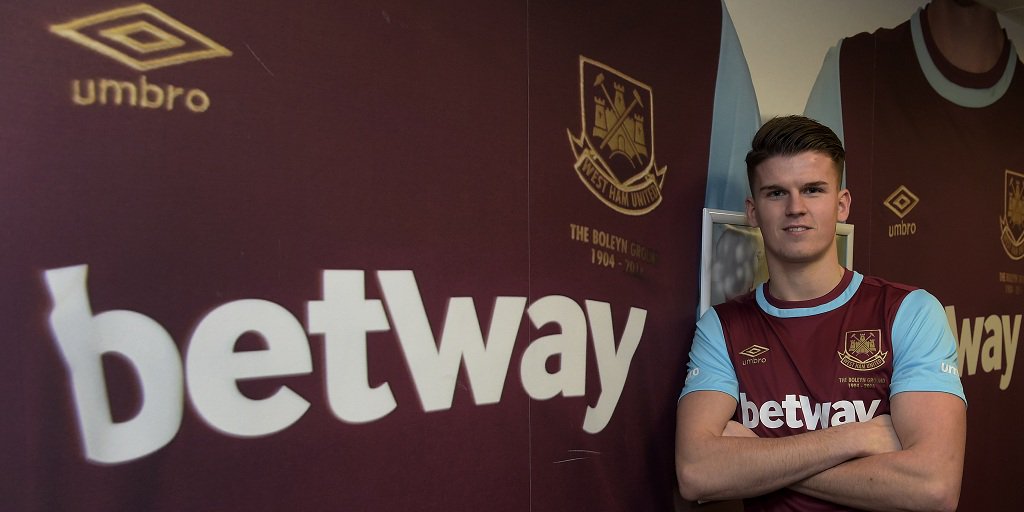 Will Yarmolenko EVER Sign for the Blues....?
Andriy Yarmolenko has been linked to a move to Goodison since last year and we've always been said to be the front-runners to sign the Ukrainian. Once again, we've been linked with a move for the 26-year-old, apparently using the Naismith money to help fund the deal. Despite these rumours, I'm doubtful he'll sign. We've heard it too many times now. The Mirror has claimed Dynamo Kyiv president Ihor Surkis will now not be tempted into selling the winger as Kyiv are still alive in the Champions League, and Arsenal have also been linked with a move for Yarmolenko, so I'd predict we'd lose out on another race to sign a player, like with Byram. Oh well...
That's all from me today. We'll keep you updated with the latest transfer news and rumours in a few days or so.
Cheers!
-Rhys Jones